About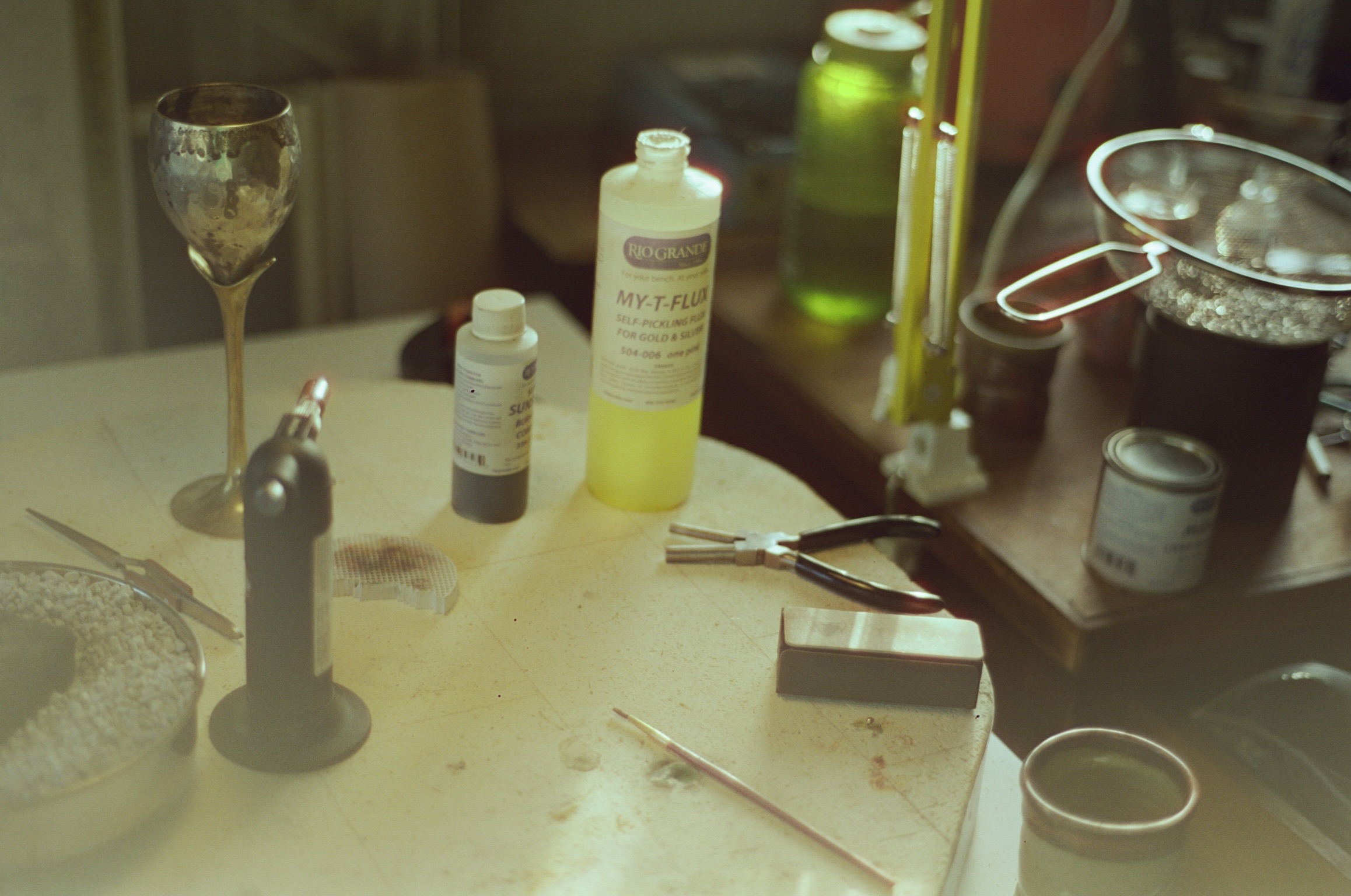 Devon Gray
Louisville, Kentucky
My name is Devon O'Reilly Gray. I am a metalsmith + maker inspired by nature, beauty, and functionality. Every piece is slowly crafted with a love for experimenting and play.

Contact me if you have any questions, or just want to chat.
Thank you for your support!


Shipping and returns
Due to the handmade nature of my work, please expect 2-4 weeks for shipping.