About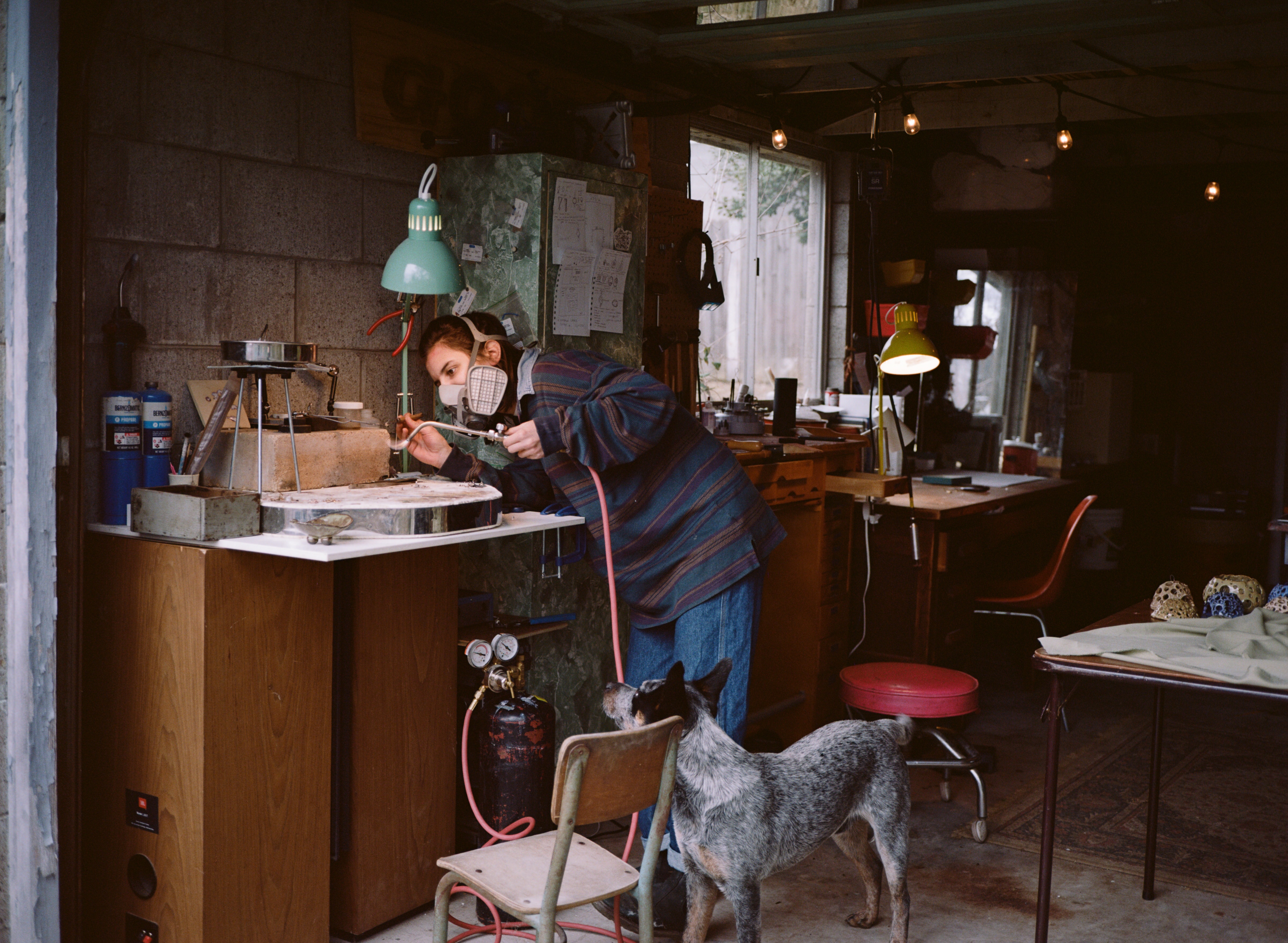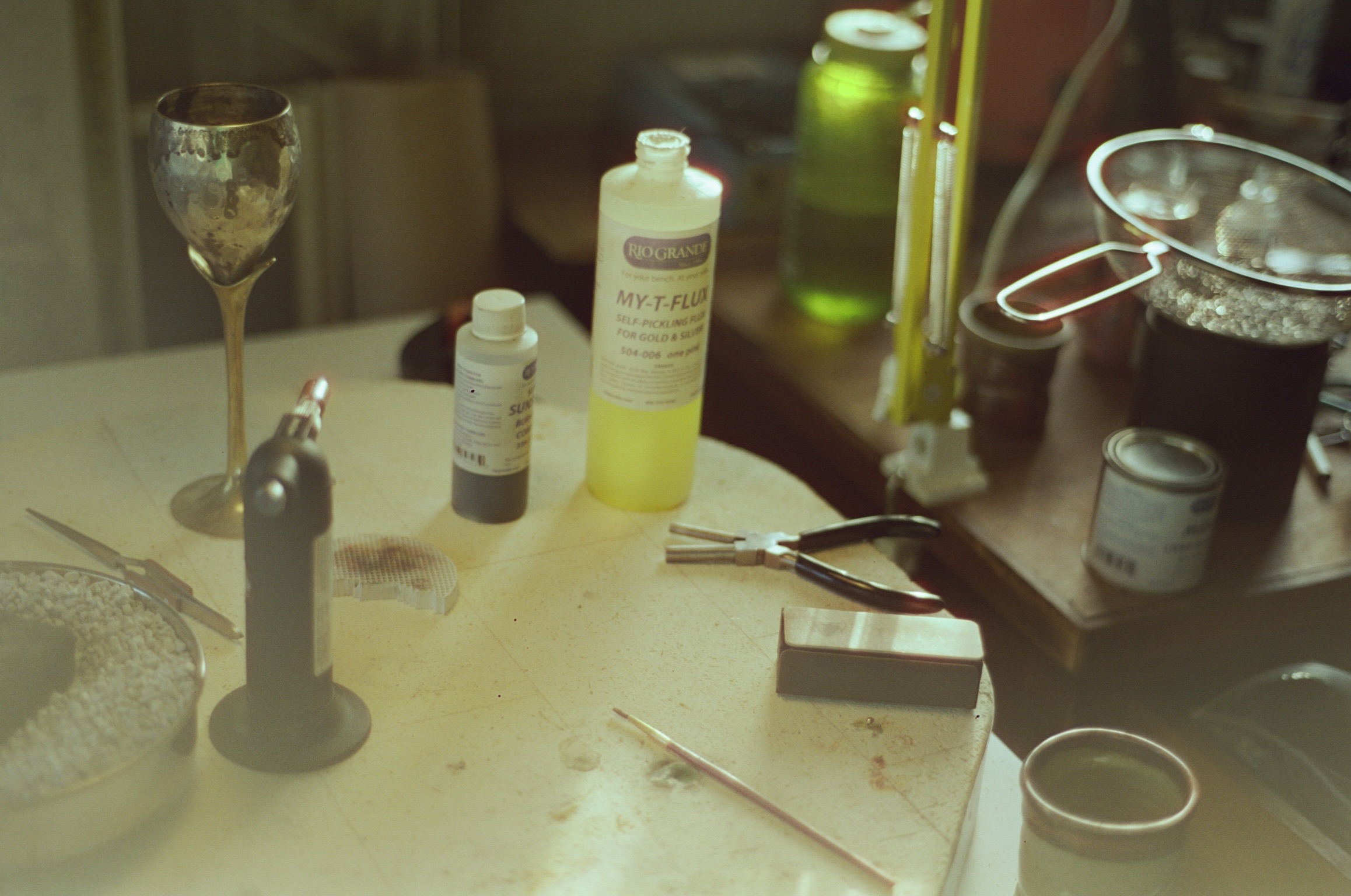 Devon Gray
Louisville, Kentucky
My name is Devon O'Reilly Gray. I am a metalsmith + maker inspired by nature, beauty, and functionality. Every piece is slowly crafted with a love for experimenting and play.

When I began metalsmithing I immediately fell in love! I guess you could say I have a thing for fire. I have spent the last 6 years evolving and refining my craft through self discovery, trade schools such as New Approach School For Jewelers, and various workshops around the country to learn more about the specialized techniques I use when making jewelry.

I really enjoy sharing the process of making and have a strong emphasis on craft. Ensuring each piece is not only one of a kind, but made to last through the ages and be passed down to the next generation. All the jewelry I make is made of either recycled sterling silver or 14K gold.

Ceremics are handbuilt, sculptural pieces made with clay dug right here in my home state of Kentucky <3

Contact me if you have any questions, or would like to chat about a custom order you have in mind. Thank you for your support!


Shipping and returns

Due to the handmade nature of my work, please expect 2-4 weeks for shipping.

I do not accept returns. I do however guarantee you are happy with your pieces! I can always resize them for a $50 fee if the incorrect size was ordered. I can exchange and repair on a case by case basis.