Custom
Interested in a Custom order?
Start with this FAQ and then email me.
I am always open to creating work for you! Custom rings, earrings + necklaces in your desired material. But not just jewelry! Looking for a custom hanging sculpture? Bring me your knick knacks and we'll collaborate. Want a custom ceramic line? Let's talk about food-safe glazes.
Custom orders typically take between 4-6 weeks from first conversation to shipping, depending on design and materials. However, if you are looking for an engagement, anniversary, or specialty ring(s), please email me directly to discuss timelines!
In order to place a custom order, you will need to make a $50 deposit that will be put toward the final price. The full price of the item will depend on design and materials. Specialty rings require an initial consultation, followed by a 50% deposit to be put toward the estimated final cost.
You will need to determine the size or length of the piece. If this is a gift or you do not know your sizing, email me to set up an in-person sizing appointment. I also have ring sizers I can mail, available upon request!


Testimonials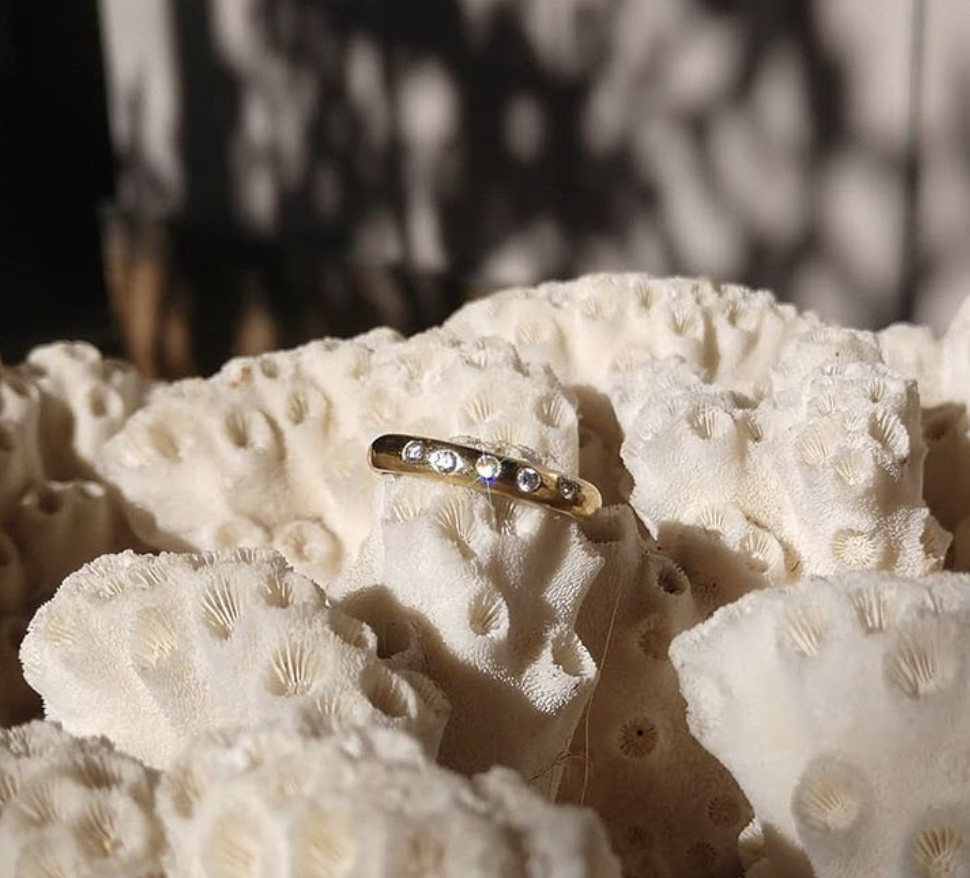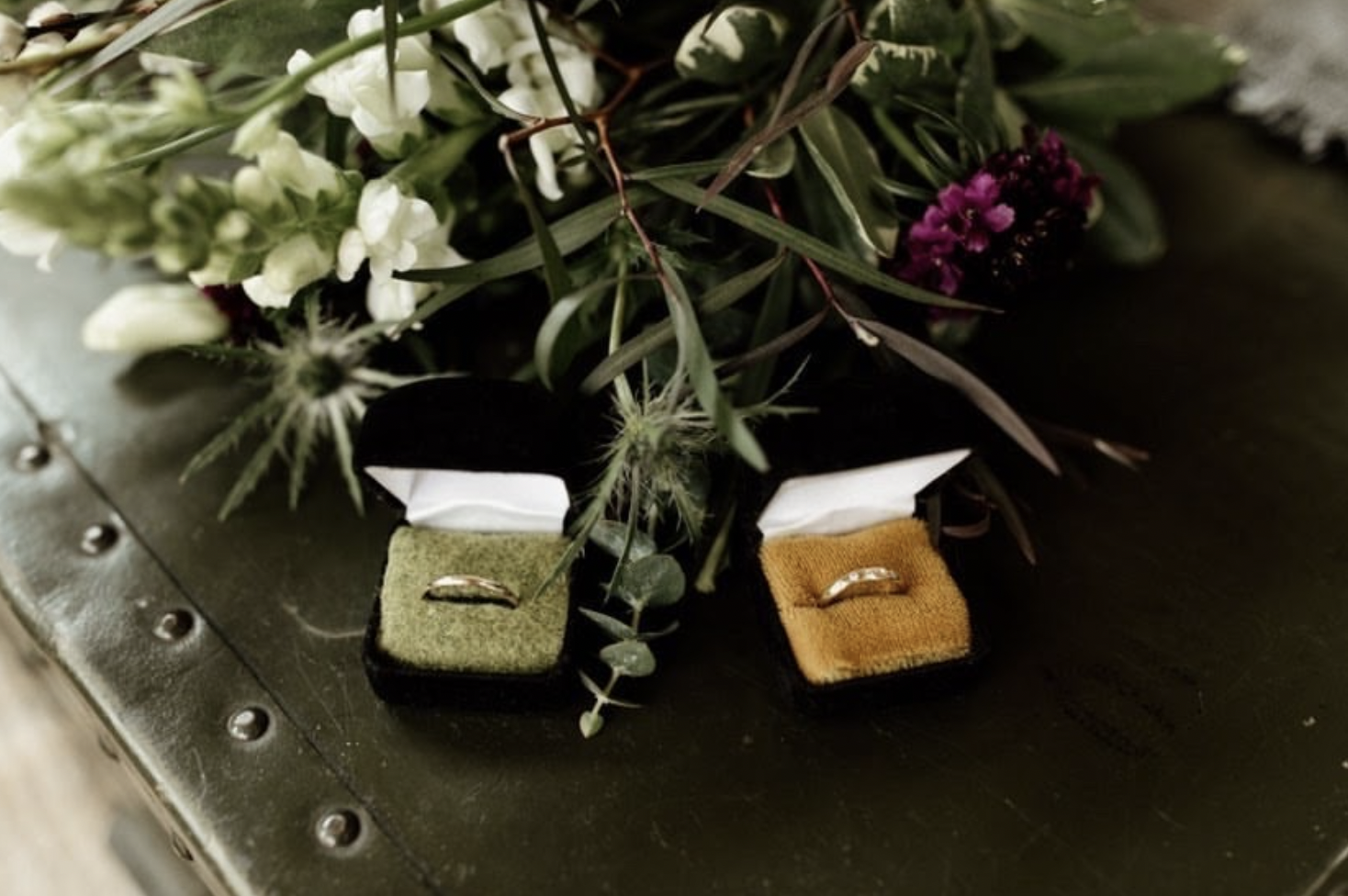 "My partner and I chose Devon to create our wedding bands. She was able to navigate my vague concept and create something perfect for each of us. Our rings are simple, yet stunning and feel like a modern take on a classic wedding band. Having a timeless ring that was responsibly made is a dream, especially when the artist is as kind as Devon Gray."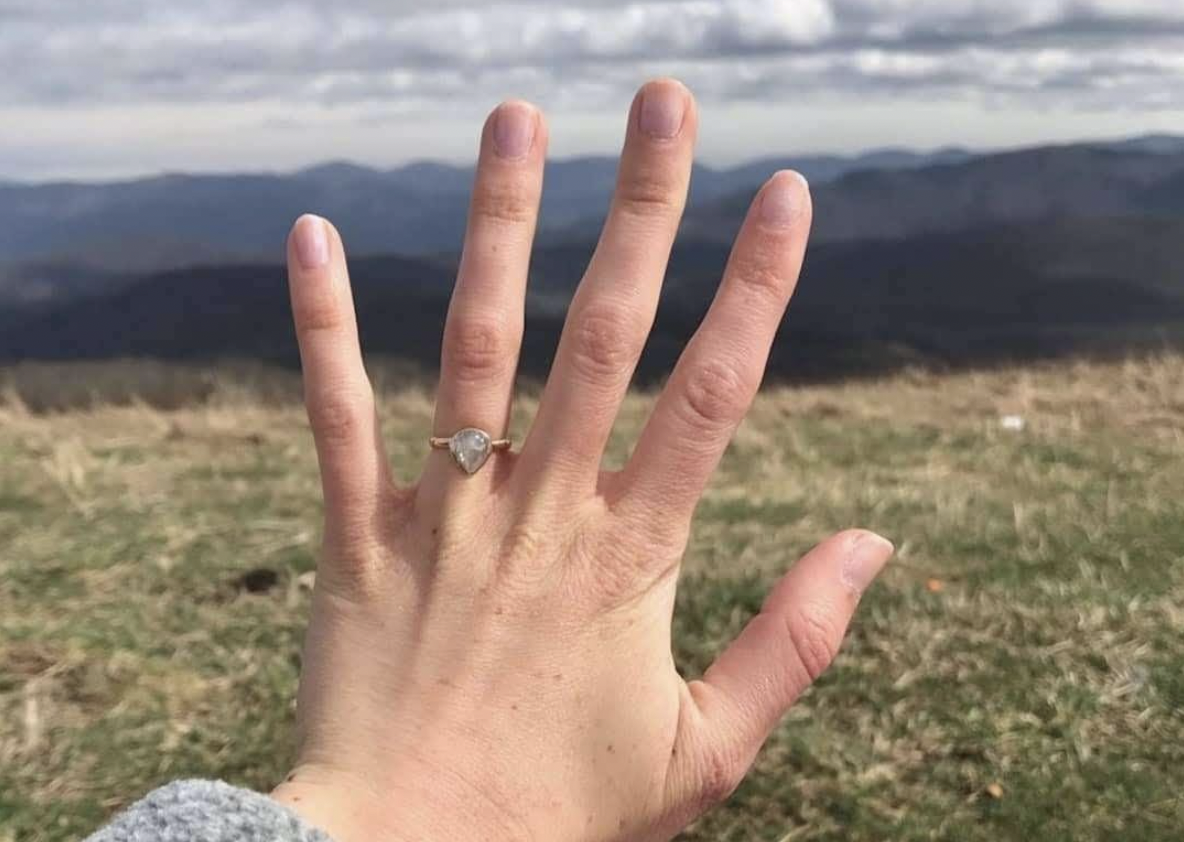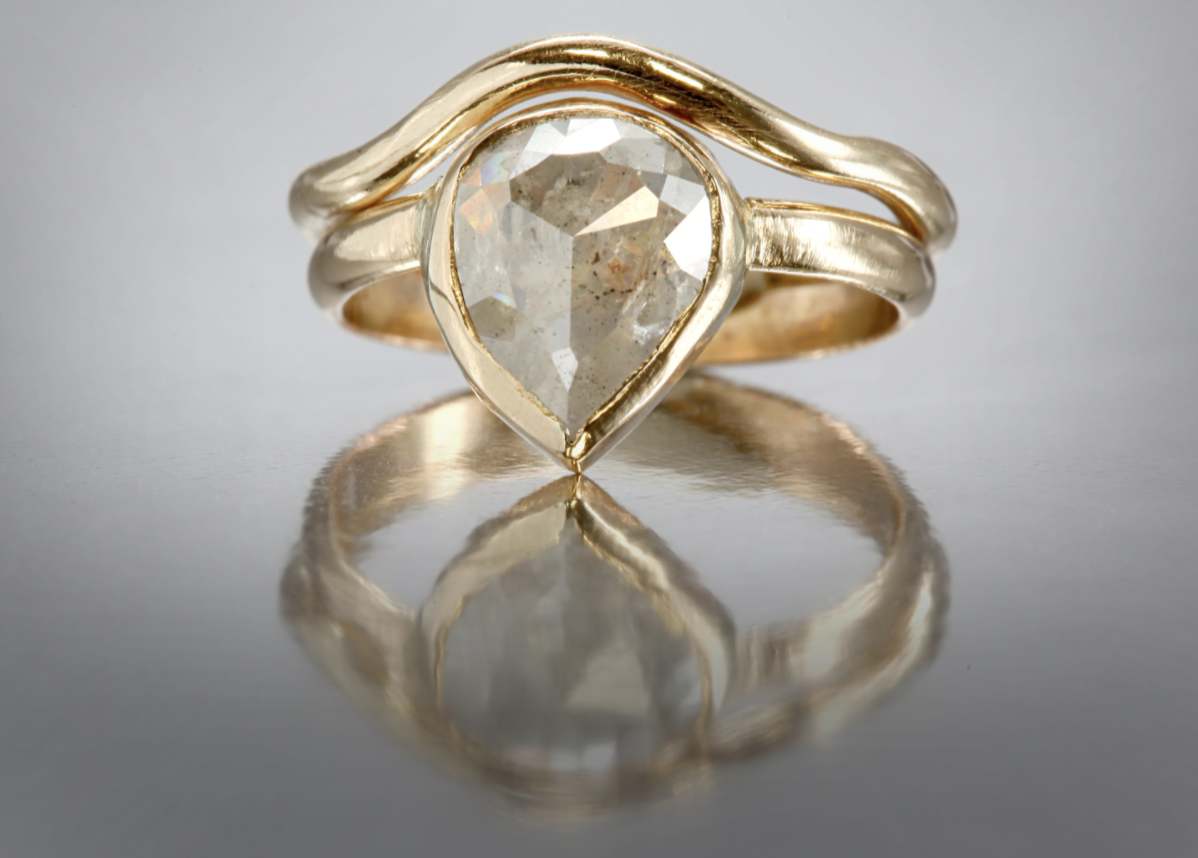 "Devon was so helpful and patient with us, and took in so much detail to make sure we would be happy with our rings!! She was respectful and understanding to stay within budget and kept clear communication throughout the whole process in finding the best diamond for my engagement ring. We absolutely LOVE our rings. We wouldn't go back and change a thing. We both wanted rings that we know we'll love forever, and that's exactly what we got. Thank you Devon!"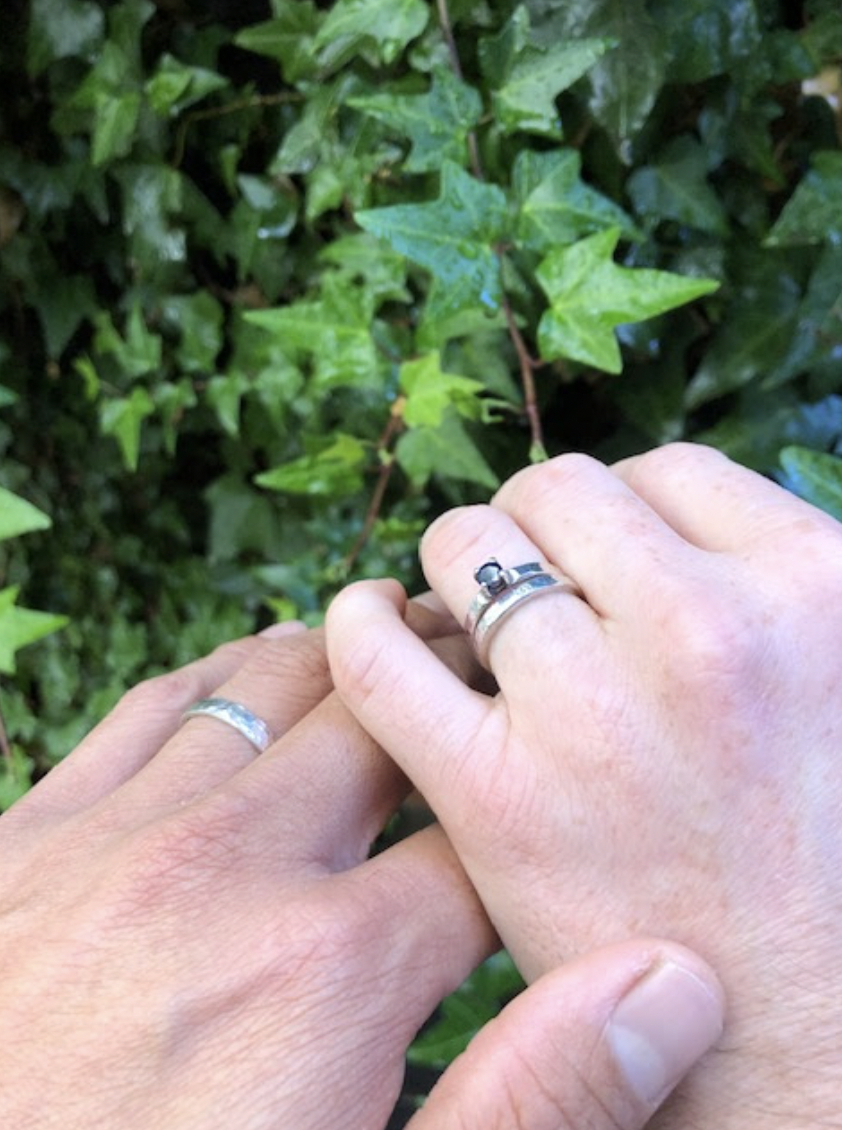 "Devon was so helpful every step of the way; she helped me figure out exactly what I wanted, and she suggested details I never would have thought of, such as the hammered effect on the bands. The rings turned out even more beautiful than we'd imagined and helped to create a memorable, joyful beachside proposal! We will definitely continue to support Devon's work, and I highly recommend her!! 5 stars!"


---